Better hearing and a better quality of life can be yours for many years with the help of the right hearing professional. At Bowles Hearing Care Services, we pride ourselves on developing long-term relationships with our patients. Relationships based on unsurpassed personal service that begins the first time you walk through our doors and continues long after your initial appointment.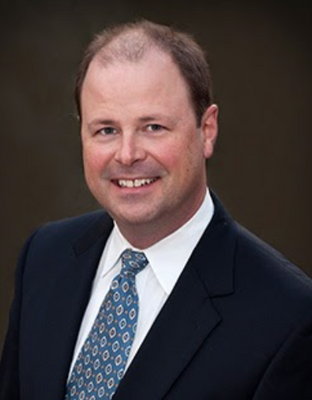 David A. Bowles, MA, CCC-A
Audiologist
David Bowles has over 29 years of experience in the hearing healthcare field. He has spent most of his career working in private practice with additional experience working for a hearing aid manufacturer as well.
Read Full Bio
He attended the University of Tennessee, Knoxville after completing an enlistment in the United States Army, Field Artillery. His undergraduate and graduate degrees in Audiology were completed in August 1988.
David Bowles received his Certificate of Clinical Competence from the American Speech-Language-Hearing Association in 1989. He is licensed as an Audiologist and Hearing Aid Dispenser in North Carolina. He particularly enjoys the challenge of working with those who have difficult-to-fit hearing losses and whose previous attempts to wear hearing aids have been unsuccessful. In his spare time, David Bowles is an avid fisherman and amateur chef. He's a private pilot and enjoys taking short trips with his family in their 1973 Beechcraft Bonanza.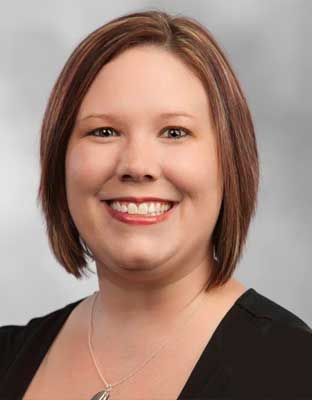 Rebecca Barrett, Au.D.
Doctor of Audiology
Dr. Rebeca Barrett (Becca) is a Virginia native, who has lived in the Charlotte area since 2008. She attended James Madison University where she obtained both her Bachelor's of Science in Communication Sciences and Disorders in 2003 and her Doctorate of Audiology in 2007.
Read Full Bio
Becca is passionate about helping people to hear better and to achieve their hearing goals. She is familiar with all major manufacturers with primary expertise in Starkey and Widex.
She lives with her dog and three cats. She visits her family in Virginia frequently. Her favorite job is being a fun aunt to her three nephews. She loves to read, cook, workout and do anything crafty.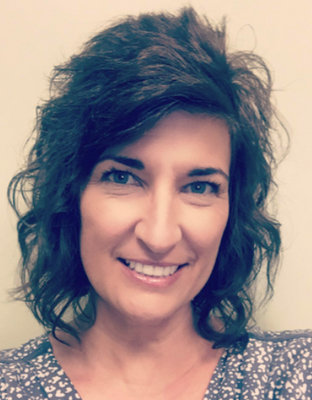 Deanna Howard, BC-HIS
Board Certified Hearing Instrument Specialist
Deanna has 20 years of experience as a Board Certified Hearing Instrument Specialist. She is well known in the North Carolina Piedmont and is highly regarded by her colleagues and other hearing care professionals in the area.
Read Full Bio
Deanna is an expert at fitting and programming Widex and Starkey hearing aids. She particularly likes the challenge of working with those who have difficult-to-fit hearing losses and is adept at thinking "outside the box" to find ways to help these patients. Her patients consistently find her to be a determined advocate for their hearing needs.
In addition to her technical skills, patients enjoy her approachable attitude and warm, down-to-earth demeanor. Deanna is a native North Carolinian and lives in the Statesville area with her husband and two daughters, Emily and Elizabeth. In addition to fitting hearing aids, Deanna enjoys entertaining, is a renowned BBQ pit-master and self-proclaimed "goofball".