Hearing Aid Help
in
Hickory, NC
Need an Office Closer to
Hickory, NC

?
For our patients in the Hickory area, we have an office just for you. Check out our full-service hearing aid center on Tate Blvd SE. We offer hearing tests, hearing aids and other hearing loss solutions. Schedule an appointment with our Hickory audiologists today.
930 Tate Blvd SE #105
Hickory, NC 28602
Call or text: 828-929-1638
Monday through Thursday: 8:30am–4:30pm
Don't wait to treat
hearing loss

. Make an appointment at our

Hickory, NC

office today.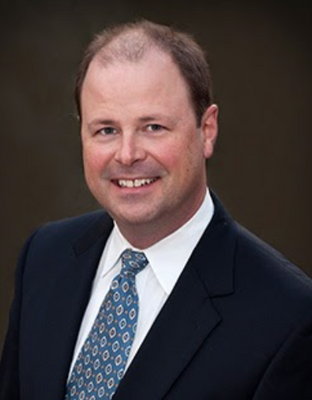 David A. Bowles, MA, CCC-A
Audiologist
David Bowles has over 29 years of experience in the hearing healthcare field. He has spent most of his career working in private practice with additional experience working for a hearing aid manufacturer as well.
Read Full Bio
He attended the University of Tennessee, Knoxville after completing an enlistment in the United States Army, Field Artillery. His undergraduate and graduate degrees in Audiology were completed in August 1988.
David Bowles received his Certificate of Clinical Competence from the American Speech-Language-Hearing Association in 1989. He is licensed as an Audiologist and Hearing Aid Dispenser in North Carolina. He particularly enjoys the challenge of working with those who have difficult-to-fit hearing losses and whose previous attempts to wear hearing aids have been unsuccessful. In his spare time, David Bowles is an avid fisherman and amateur chef. He's a private pilot and enjoys taking short trips with his family in their 1973 Beechcraft Bonanza.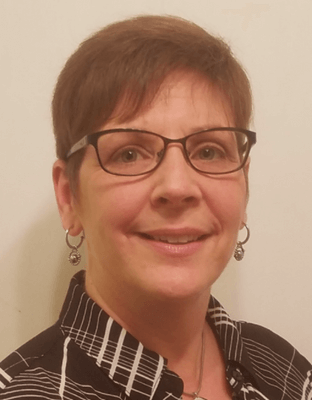 Tracey Krumel, Au.D.
Doctor of Audiology
A Charlotte native, Tracey has been a part of this community all her life. She became interested in Audiology while visiting her sister in college. At the time, Tracey's sister was working towards her Master's Degree in Speech Pathology.
Read Full Bio
Tracey picked up one of the audiology books and knew then and there she had found her future profession.
Graduating from NC State University in 1986, Tracey earned her B.A. in Business Management and Economics. In 1995, she graduated from East Carolina University with a Master's Degree in Speech-Language Pathology and Audiology. She completed her Doctorate Degree in Audiology from A.T. Still University in 2007.
Dr. Krumel and her husband live in Charlotte with their two dogs, Comiskey and Dodger. In her spare time, she enjoys swimming, running and cycling.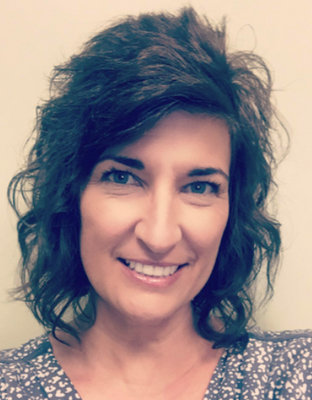 Deanna Howard, BC-HIS
Board Certified Hearing Instrument Specialist
Deanna has 20 years of experience as a Board Certified Hearing Instrument Specialist. She is well known in the North Carolina Piedmont and is highly regarded by her colleagues and other hearing care professionals in the area.
Read Full Bio
Deanna is an expert at fitting and programming Widex and Starkey hearing aids. She particularly likes the challenge of working with those who have difficult-to-fit hearing losses and is adept at thinking "outside the box" to find ways to help these patients. Her patients consistently find her to be a determined advocate for their hearing needs.
In addition to her technical skills, patients enjoy her approachable attitude and warm, down-to-earth demeanor. Deanna is a native North Carolinian and lives in the Statesville area with her husband and two daughters, Emily and Elizabeth. In addition to fitting hearing aids, Deanna enjoys entertaining, is a renowned BBQ pit-master and self-proclaimed "goofball".